Writer Nilakshi Garg Thinks 'RRR' Script Writing Is Perfect – Exclusive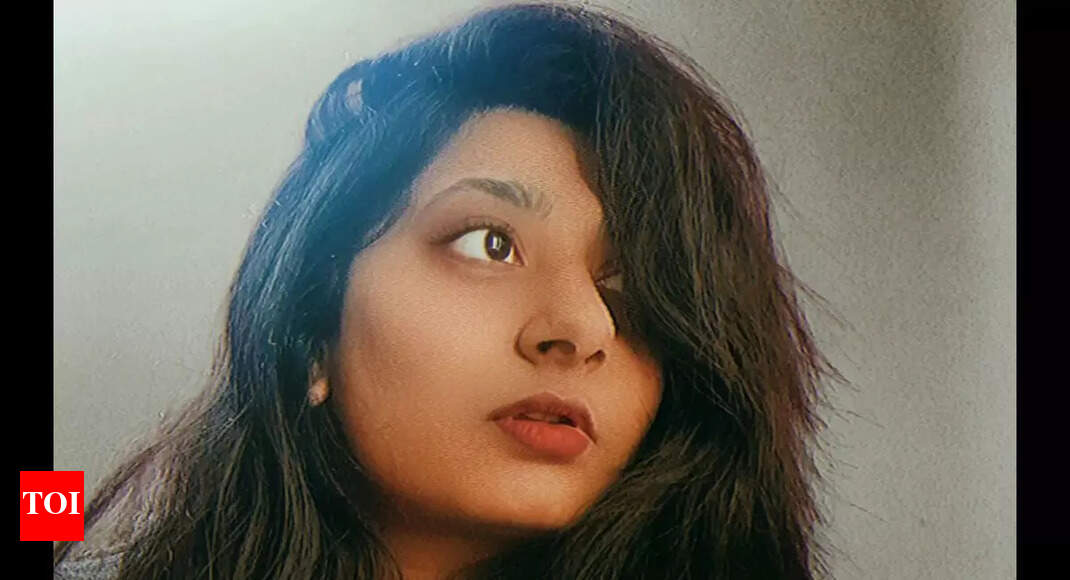 Famed "The Second Marriage" screenwriter Nilakshi Garg recently sat down for an exclusive chat with us, where she spilled beans on a number of topics. The conversation started with her expressing her love for writing. She said, "Writing is where my real talent comes to life. I love pouring out all kinds of emotions and clearing up the clouded chaos in my head by writing the characters that create havoc in my mind.
"Plus, I've literally consumed every type of content since I was a kid. From Saas Bahu to South Korean dramas, I've watched it all. And now, I aim to step up to write personal yet useful stories. ", she added.

During our conversation, she also explained screenwriting for a layman in her own words. She told us, "Scriptwriting is a step beyond storytelling for a layman. You must have strong viewing skills rooted in a love and experience of filmmaking. As a screenwriter, you have the advantage of breaking stereotypes, moving people, showing without saying and moving the cinematic narrative forward. It is necessary for each generation to advance and continue life as a journey.

"Scriptwriting is also an art of writing down your character's journey, researching their mindsets and perspectives, bringing them to life on a silver or boxed screen, and watching the world perceive each of them as differently. and critically as possible," Nilakshi said.

Additionally, Nilakshi expressed his views on whether you need to put extra effort while writing for OTT or not. "You need to have a strong, impressive and interesting 'hook' to keep audiences literally hooked to their screens when it comes to OTT. Because people out there expect to see series, shows and movies at anytime, anywhere. While movies on the big screen can be memorable. On OTT, content is available to everyone at the click of a button. You have to click them again and again, that's why you need an awe-inspiring and persistent eye-catcher and inciting incident," she concluded.
Last but not least, she also enjoys a short and crisp rapid fire with us, excerpts of which are below:

Rapid fire:


A screenwriter you simply admire
"There is no right answer to this, I have a list instead – Durjoy Dutta, Ishita Moitra, Deepak Thaakur, Neeraj Pandey, Adhiraj Bose, Kanika Dhillon, Kristine Gabriel, Simon A. Arciaga, Carmy Raymundo, Charlene Grace Bernardo."

A recent film whose writing you found impeccable
"'Love Is Colorblind' by John Leo Garcia and 'RRR' by SS Rajamouli"

A film that you felt needed to be written better
"All movies are good in their genre and flavor. I can't comment on the other writers' work yet. But I can say that I would like to write my own version of iconic films like 'Mohabbatein', 'Vivaah', 'You've Got A Mail', 'The Notebook', etc.

Your upcoming projects
"I recently co-produced and wrote the script for a short film called "I Need Space".

It will be out soon. Then, I work on four scenarios for short films. These are interesting concepts that I will reveal when the time comes. I'm also working on my second book of poetry called 'Goodbye Home', full of stories close to my heart.