The Bookseller – Commentary – The perils (and joys) of being a writer-critic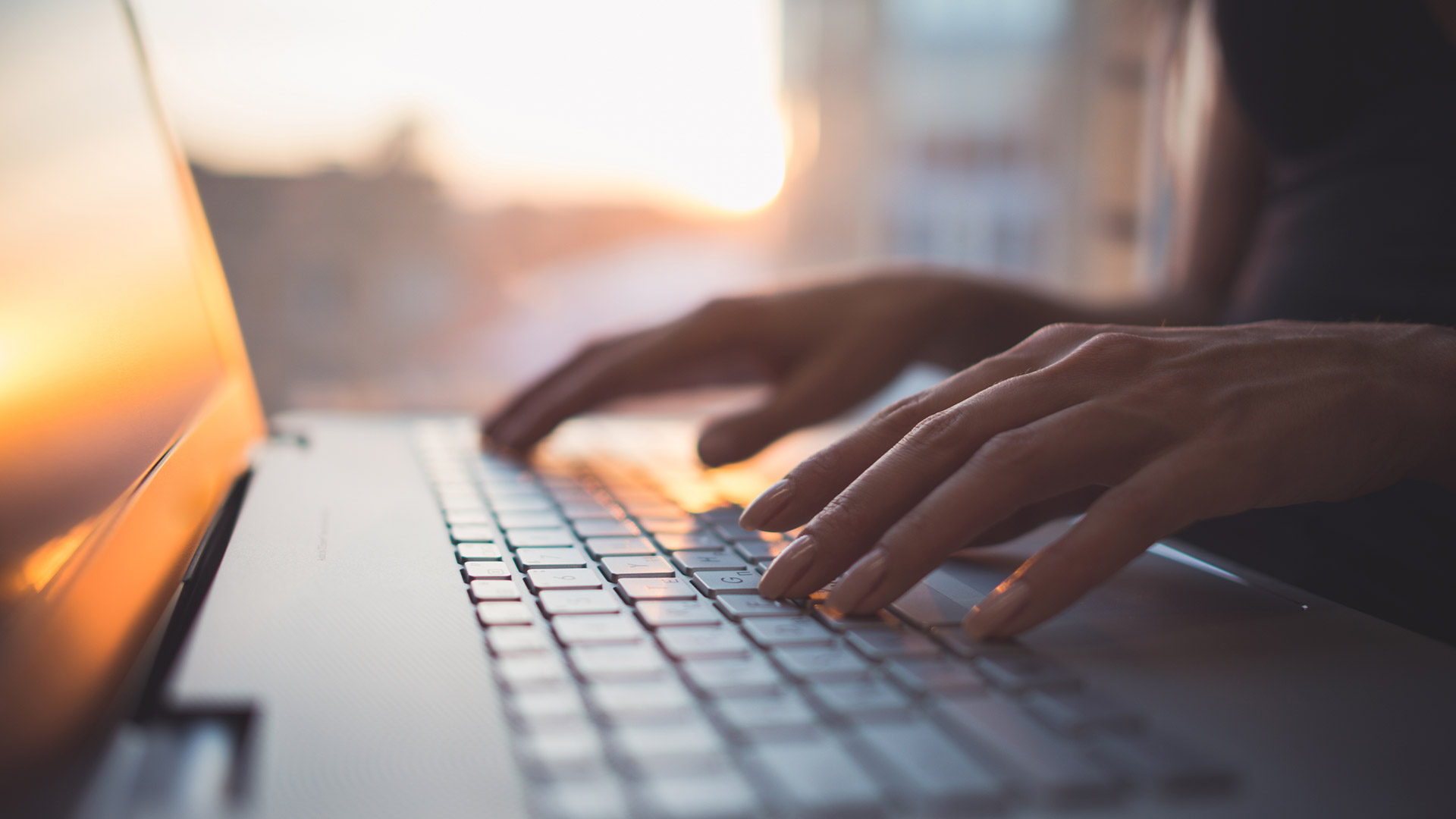 Some readers make it clear that they would prefer authors to stay out of their review space, and I fully understand that view. Reviews are ultimately written to help other readers choose books, not for authors to see what people think of their book. But what about authors who are also proofreaders? And what about reviews that tag authors in reviews, drawing them into the conversation? I have found that it is not only possible but beneficial to be active in both worlds, although there are areas where authors can stumble.
I started my book blog in 2015 and now review books mostly on YouTube and TikTok. I've met some of my closest friends through the book community, and that's also given me tremendous opportunities. Every year, I attended the Young Adult Literary Convention (YALC) as a blogger and initially as an aspiring author. I successfully introduced my agent and met my editor at back-to-back YALCs. Making a personal connection and seeing the enthusiasm for my book in real life told me I had found the right place for it.
Being a blogger also helped me strengthen my writing because I was a reader first. Understanding what I like about books and reading well-crafted sentences and plots has been the most important way to develop my own writing. I can always sit back and enjoy a book as a reader, but I like to think about why a book works and what I can get out of it as an author.
My blogging experience has also been an advantage when marketing my books. I already had contacts with authors when it came to getting blurbs, and blogger friends were eager to read my books. If you're a writer reading this and you think you can't optimize for social media because you haven't blogged in years, this can still be a great resource to get in touch with booksellers, librarians , bloggers and other authors.
Helping to promote books over the years I've seen what has created a real buzz. My advertising team allowed me to bring my experience to the table, and together we created campaigns that we are all passionate about. I think it's helpful as an author to keep an eye on what others are doing and think about what might work for your book.
Every word we write online leaves ripples, and everything an author says can affect their career for better or worse.
I've spent a lot of time describing the benefits of going from blogger to author, but there are also challenges. I enjoy reading and reviewing books as well as writing them, so I have to navigate both spaces. But I'm constantly aware that the publishing world is small and everyone seems to know each other. Every word we write online leaves ripples, and anything an author says can affect their career for better or for worse.
As I mentioned earlier, readers should feel free to criticize honestly without fear of negative reactions from editors or authors. Reviews lose their meaning if people can't give their true opinion. That being said, my personal philosophy is to keep reviews positive, because a book that doesn't resonate with me will always have readers who will love it. As an author, I also know how much effort has gone into each page. But the critics have very different styles, and they should be able to express themselves openly.
The best thing I've done in terms of reviews is not looking for them. Reviewers often tag authors in positive reviews, which is amazing, and I always share and comment on them. Falling on an opinion is more complicated. I spend a lot of time scrolling (some might say too much) and often come across reviews that I haven't been tagged in. I tend to do one of two things: keep scrolling or read if the temptation is too strong. strong. When I want to comment or share an untagged review, I ask the creator for permission.
Another thing I want to mention is the nightmare scenario for an author, which I thankfully didn't have to face: going viral for the wrong reason. In my time as a blogger and author, I've seen scathing reviews explode on social media or authors publicly challenged about the content of their books. Writers can handle it in different ways, and the most worthy seem to assume the error and express how they will act on it. I hope I'll never be in that situation, but it's good to know there's a way to learn and move on.
Every author has a different publishing journey, but being a blogger has been a big part of my journey. Although some authors delete their review apps to avoid reading reflections on their books, this means that they can no longer participate in the world of review.
I create reviews because I love it and have no intention of giving up. Writing and book reviewing are so intertwined at this point that I couldn't and wouldn't do one without the other.