Suniel Shetty builds a connected writer
Apart from acting, actor Suniel Shetty, who made his mark in the Mumbai film industry as a successful businessman, will now overcome the dearth of stories in Hindi cinema. Suniel Shetty has already tried to connect distant artists with Hindi cinema and for that he has also created an app. Now, he is ready to act as a bridge between cinema and field stories and for this he has also started to meet people working in the field of content and to form new partnerships with them.
Actor Suniel Shetty's company, FTC Talent media and Entertainment, has been in the film business for a long time. Suniel Shetty's idea behind launching the FTC Talent app was to reduce the struggle of newcomers. This unique app also received the honor of best 'Atmanirbhar Bharat App' from Prime Minister Narendra Modi.
The purpose of this app is to provide a solid platform for talented people across the country. Through this application, anyone living anywhere in the world can send video clips of their auditions.
Now, Sunil Shetty has also entered into a new story partnership. Speaking of this partnership with a company called Content Engineers, Suniel Shetty says, "Both Content Engineers and FTC will prioritize family principles and stories rooted in Indian rituals and traditions. Through this, we want to tell stories that aim to entertain and keep audiences connected to their land. In addition, interesting stories will be created for Metaverse and Web 3.0.
Comics, games and merchandise will also be produced within this framework. Concrete plans have also been drawn up for the production of non-fiction content in the area of ​​entertainment and sports. We are in the business of creating amazing content that will take you into the unique world of entertainment.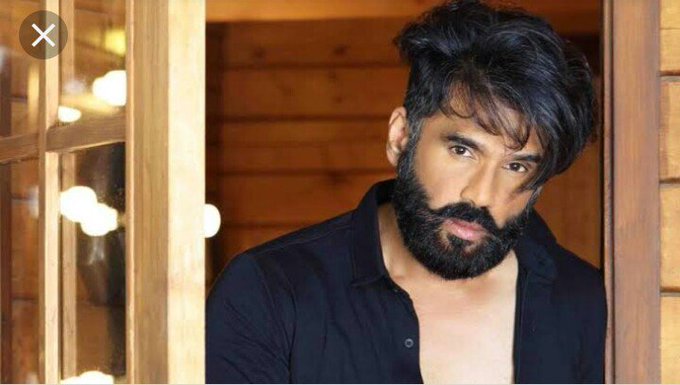 Very few people know about Sunil Shetty that besides being an actor, he was a successful businessman. Suniel Shetty, who once took Salman Khan to his showroom during his tough days to get his clothes of choice, has always been on the front lines of helping newcomers. He also runs a funding platform called Horses Stable. For this, sunil also took help from NITI Kendra and Atal Incubation Center.