Scott Bennie, Interplay veteran and Fallout writer, has died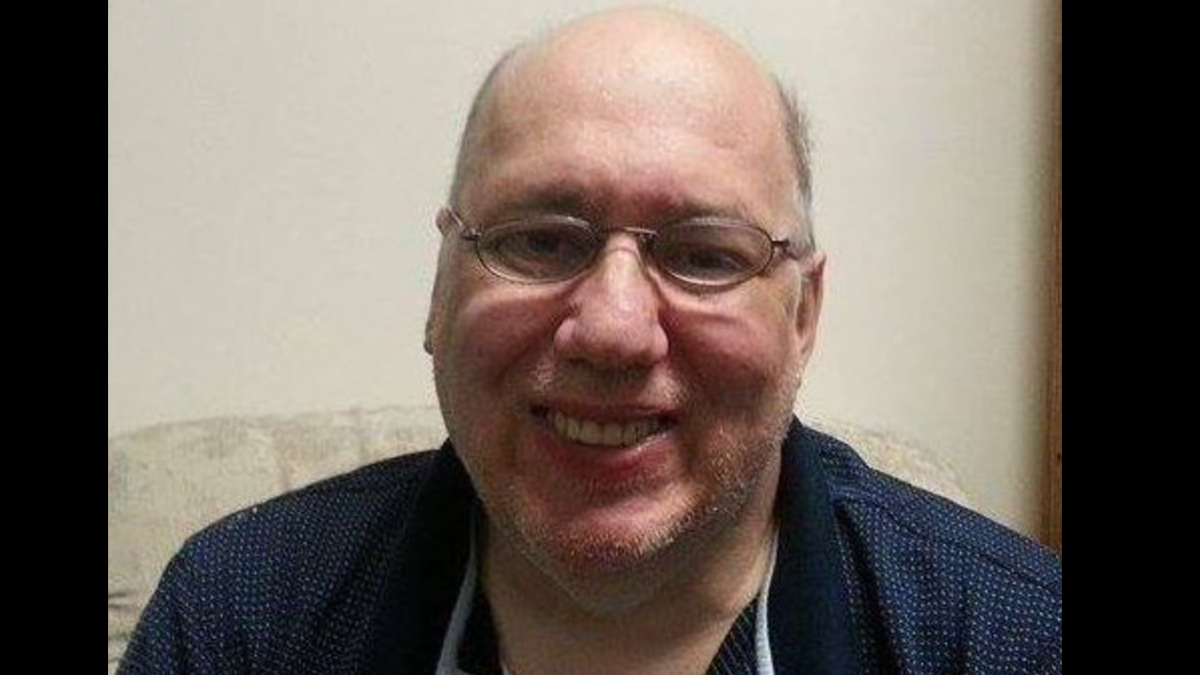 Scott Bennie, the Fall writer who helped create iconic characters like Dogmeat and the Mysterious Stranger, has died.
According to a Facebook post (via PC Gamer), Bennie died of complications from pneumonia.
Bennie worked as a writer and senior producer at Interplay Productions, working on the original Fall and other projects such as Star Trek: Rites of Judgment and Starfleet Academy.
During interview published on Steemit in 2017, Bennie suggested quite humbly that he had little to do with Fall. "[I worked on] a few maps, a few bits from the hub, and a few system messages. And the Mysterious Stranger Perk. And I named Dogmeat — if anything lives on in my writing career, it's going to be that dog's name," he said. Those contributions have since become synonymous with the franchise.
Throughout his career, which has seen him hold freelance roles at companies such as Green Ronin Publishing, Hero Games and BlackWyrm Games, Bennie has earned credits on other projects including Descent, stone guard, Northern championsand the enhanced CD-ROM version of the original SimCity. He's also written for notable tabletop RPGs including Dungeons & Dragons and Marvel Superheroes.