Quentin Tarantino and Pulp Fiction Co-Writer Roger Avary Launch Video Archive Podcast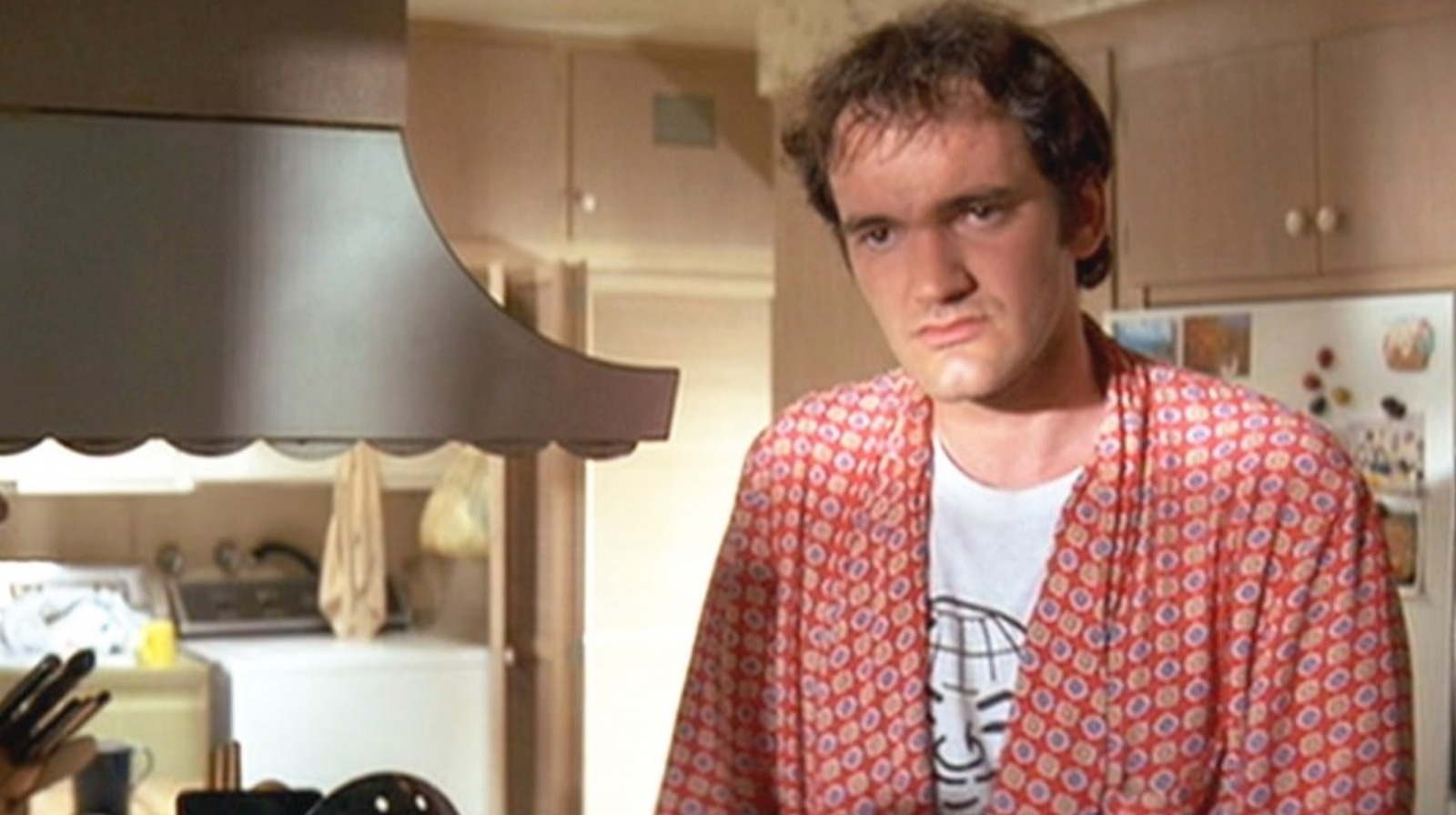 While the couple didn't share a list of titles they plan to rewatch, AP says the list will include "controversial James Bond films" and, true to the "Death Proof" filmmaker's form, a few films from exploitation.
This isn't the duo's first time doing podcasting. They appeared together last year on Pure Cinema Podcast, an excellent and extensive companion podcast to Tarantino's theater, the New Beverly Cinema. In addition to interviewing filmmakers, Pure Cinema's co-hosts typically break down the theater's eclectic repertoire schedule, providing an accessible view of upcoming viewing options for new viewers and old fans alike. Last December, Tarantino and Avary joined co-hosts Elric Kane and Brian Saur for a four-hour deep dive into all of their favorite movie discoveries of 2021.
The podcast will be in partnership with SiriusXM's Stitcher, a podcasting platform and media company that has so far brought listeners series like Vox's "LeVar Burton Reads" and "Today, Explained" and journalism. investigative stories like "The Dream" and "Verified." Stitcher's original podcast lineup is great so far, but it doesn't include a movie buff's deep dive. Tarantino and Avary's project looks set to change that.
Original Stitcher content is also generally available on other podcasting platforms, such as Spotify, Apple Podcasts, and the SFM app.