Old Age writer Stephen Howell commemorated at Caulfield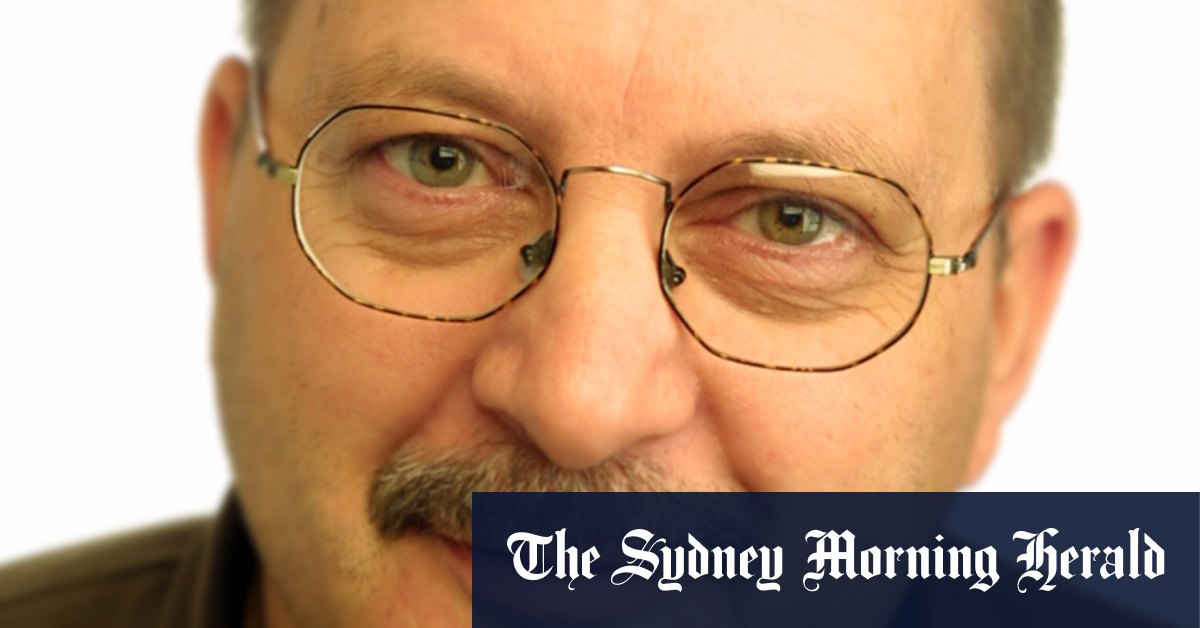 "Stephen was a fine writer and loved to write stories about fighters or people no one would have heard of. One particular story was about Jack Franklin opening the door at 3:45 a.m., six days a week, in Flemington.
"I must have bumped into him 1000 times over the years, but Stephen wrote a great feature about him, and he had an amazing story to tell and how he worked there for 50 years.
"He gave me so much freedom to go and take different beautiful photos rather than just a horse or a person standing in front of the camera. Stephen was an amazing writer and editor, but he cared more about the photo to be taken than the the story he was writing and that's why I loved working with Stephen. He was a real photographer."
Howell was recognized as a writer and sub-editor who was cool and calm under pressure.
Howell, who was born in Launceston, covered the NBL and WNBL and the men's and women's national teams for the Sunday age and age, also covering basketball at the Sydney Olympics. He worked as Deputy Editor-in-Chief at the herald and agewith meticulous attention to detail.
He worked at Inside Racing from 2009 to 2016 and produced the book The history of the Melbourne Cup, Australia's biggest race for Slattery Media and the Victoria Racing Club.
age Sportswriter Michael Lynch described Howell as courteous and considerate with a dry sense of humor. "I sat next to Stephen for years," Lynch said.
"We were the two who hardly ever wrote about Australian rules football, and I admired his skills and knowledge of running… and basketball.
"But until his memorial service, I had no idea of ​​the depth of the man, his deep love and involvement in the family, his commitment to refugee justice and several other aspects of his life. life, despite talking to him day after day, month after month. , year after year."