Marvel's Wolverine Narrative Lead Revealed as Spec Ops: The Line Writer Walt Williams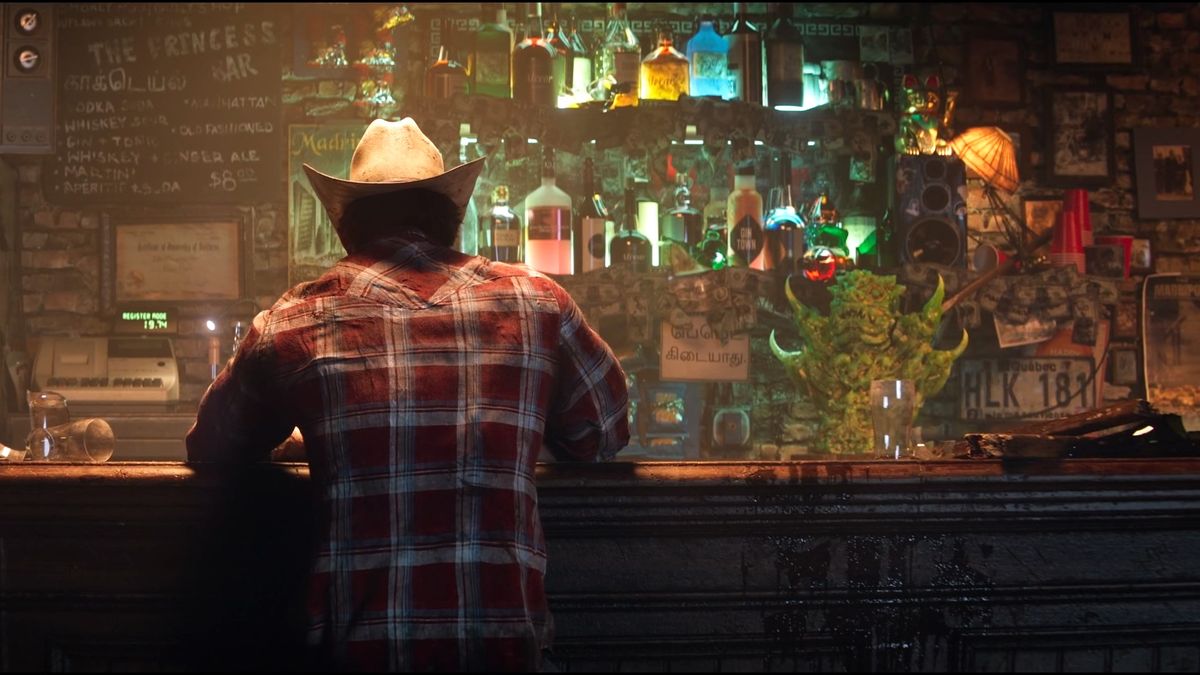 The narrative director for Marvel's Wolverine has been revealed, and they've already worked on Spec Ops: The Line.
Walt Williams recently post a tweet alerting his followers to a change in his biography, signifying a promotion on the project he is currently working on. Williams' new biography reads: "Narrative Director on #WolverinePS5" whereas it previously read: "Story Mastery on #WolverinePS5".
I'm too old and tired to figure out how to make a biochange video, but it happened today, so it's fun. pic.twitter.com/9ydrZoXm6YMay 19, 2022
See more
In his new role, Williams will be responsible for directing the development of the overall story, its characters, and the universe in which they exist. Of course, he won't be doing it alone as there are also a number of other creatives working on the project, but what that means is that Marvel's Wolverines may have a recognizable Williams flair in its history.
If you're wondering where you may have seen Williams' work, the rest of the writer's biography contains a number of other projects he has worked on. This includes Star Wars Squadrons, Battlefront 2, Significant Zero, and probably the most recognizable Spec Ops: The Line. So if you're already a fan of those games, chances are you'll at least enjoy Marvel's Wolverine story.
As for where we are in the production of Marvel's Wolverine, it looks like developer Insomniac may be start the mo-cap process soon – if you haven't already. According to a tweet from the studio's lead animator, Mike Yosh, motion capture was supposed to start last month. We still have a ways to go waiting for Marvel's Wolverine which, as of this writing, doesn't even have a release window yet.
Want to know what else you can expect to play in the near future? Take a look at our upcoming ps5 games listing.