Limecube announces the launch of a fully integrated AI editor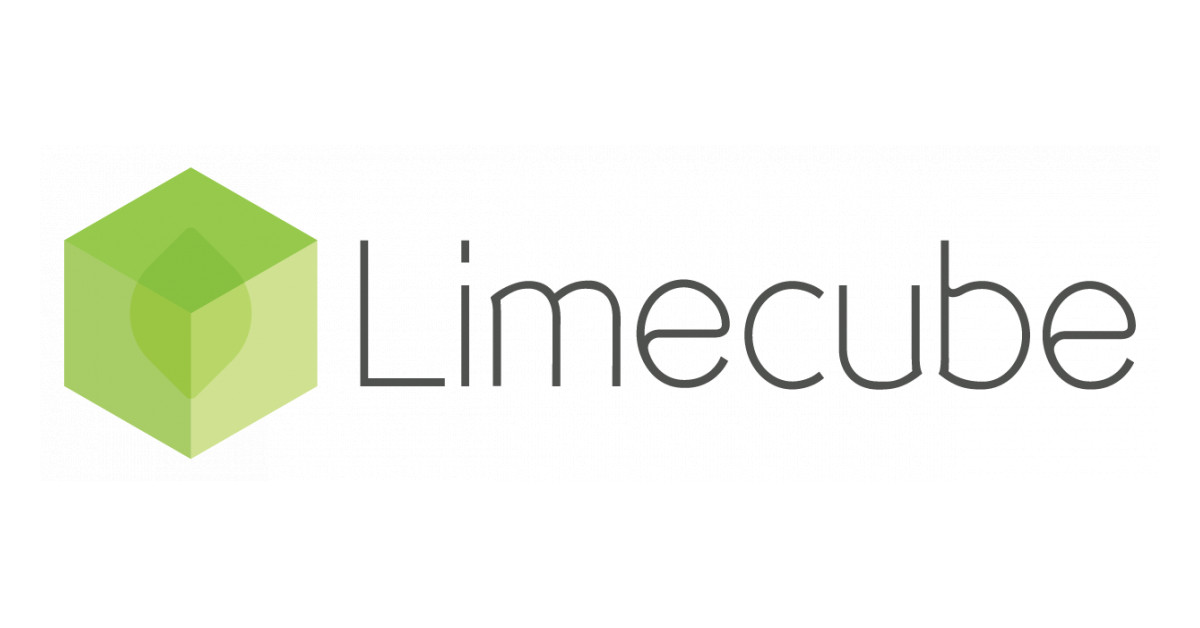 Limecube is thrilled to announce that it is the first website builder in the world to launch a true built-in AI editor as part of its website building platform.
Press release
–

February 23, 2022
SYDNEY, Feb. 23, 2022 (Newswire.com) –
Starting today, Limecube users can use the new Limecube AI Writer to create and implement custom content for their websites in just minutes. The AI ​​writer uses advanced artificial intelligence technology to create unique content that can be used to populate landing pages and service pages on new and existing websites.
"We are really excited about this new development and what it means for our customers," said company spokeswoman Sophia Green. "With this tool, our customers can now create a new website even faster than before. You can use the tool to create content about your business by filling in a few details yourself and letting the AI ​​do the The AI ​​writer adds value to the Limecube platform by automatically populating some of their website content for them."
To use the new Limecube AI Writer, users need to register on the Limecube website and start creating a website. All Limecube users receive five free credits, which can be used to create up to 5 pages of content in seconds. The AI ​​writer can create unique website content from a few simple details, including your company name, industry, and a few short keywords. Using this information, the AI ​​writer uses advanced text prediction technology to create professional content that is indistinguishable from the content a human writer might produce.
Limecube's AI editor is designed to take the burden off website builders who are already tasked with designing and building a website before filling it with content. The AI ​​writing feature offers a low-cost option for users who want to create simple and effective content without paying a high price. All users can get five initial free credits, after which some users can choose to create their own content and others can pay a few dollars to finish creating their content using the AI ​​writer.
Limecube's brand new AI writer is suitable for writing simple and short landing pages and service pages rather than long content like blogs and articles. The release of the AI ​​is monitored and tracked by Limecube to ensure content quality remains high, and Limecube hopes its users will see the value this tool brings to the platform.
Limecube users can now create unique, high-quality websites even faster than before. Limecube AI Writer is fully integrated with existing Limecube tools and easy to use even for new users to the platform. Limecube AI writer is live now. Sign up with Limecube today (https://www.limcube.co/registration-page) with a 30-day free trial and create a website to get your free credits and try Limecube AI writer.
Source: Limecube