Library Links – Library in search of a writer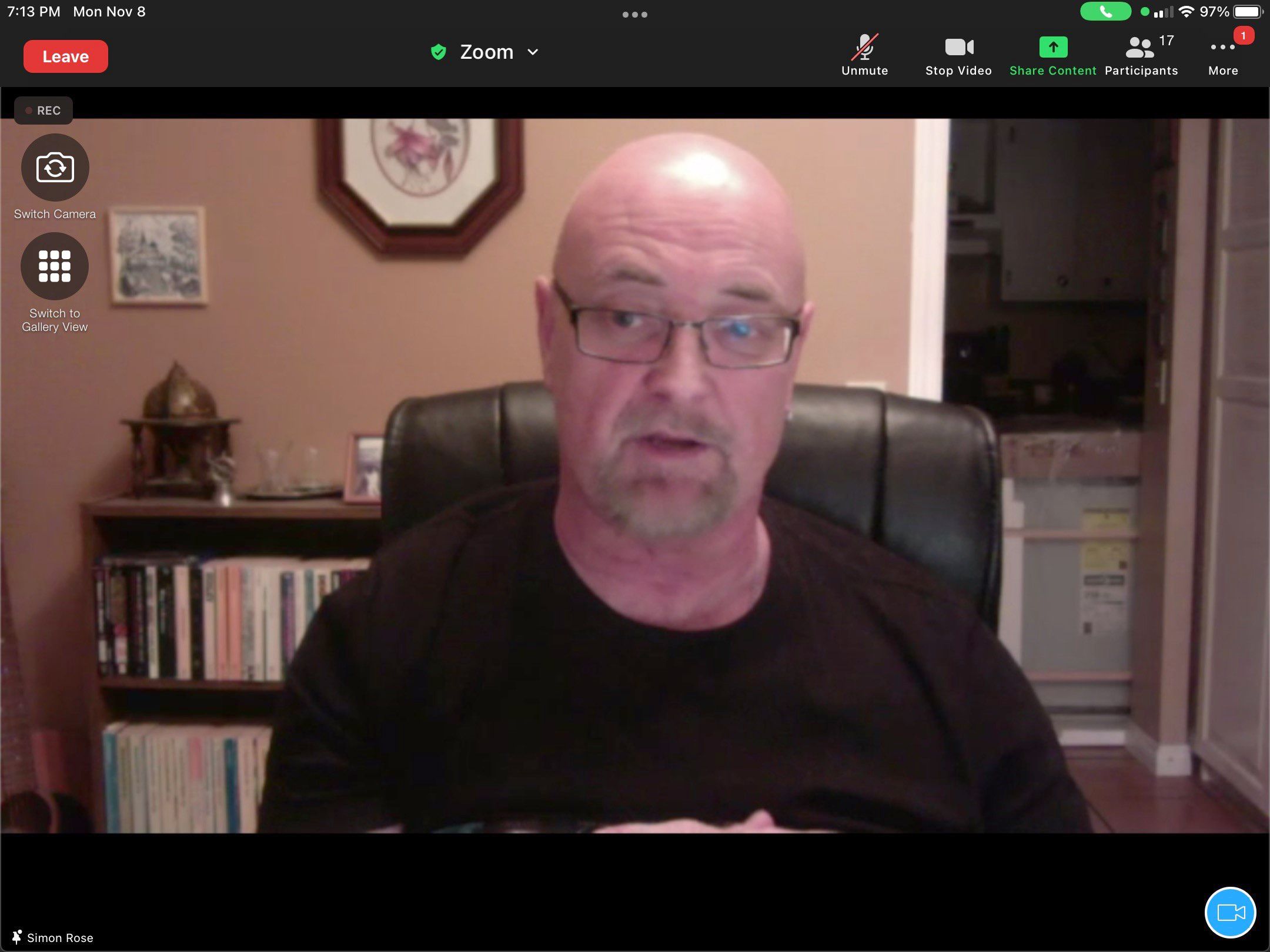 Content of the article
Following on from the success of last year's Writer-in-Residence program, Airdrie Public Library (APL) is accepting submissions of interest for this year's residency.
Content of the article
Combined with workshops and office hours, the residency offers writers with a strong publishing history and an established reputation as a professional the opportunity to share their knowledge and experience.
APL's first Writer-in-Residence (WiR) program began in the early months of the COVID pandemic.
As a result, the first WiR, critically acclaimed CB Forrest, had to adapt quickly to changing public health demands.
He succeeded, consulting and offering his help to dozens of aspiring writers.
The following year, young adult fiction writer Simon Rose held well-attended workshops and busy office hours—all virtual, of course.
This year, we anticipate that the program will be offered in person at the library, but the successful candidate may be required to work remotely, with some or all of the activities offered online.
Content of the article
The position requires a four-week engagement in November 2022, working with audiences and supporting emerging and established writers in any genre or form of writing.
The successful candidate will have a forty hour commitment for the month and will receive an honorarium of $3,000.
As in previous years, the WiR will provide one-on-one consultations and offer manuscript readings, blue-pencil reviews, and advice on the publishing process.
In addition, they will host four public speaking events, including a reading of their work.
The application deadline is September 9, 2022 at 5 p.m.
Check the APL website for more details and how to apply.
It's also happening at the library:
Look for our fall programs starting Tuesday, September 6 with Full STEAM Ahead, Rhymes and Songs, Creative Hands & Minds, Night Owls, Preschool Storytime and more.
For more information on these programs and all APL programs and events, visit www.airdriepubliclibrary.ca