Letter to the Editor | The writer missed the speaker's point | Letters to the Editor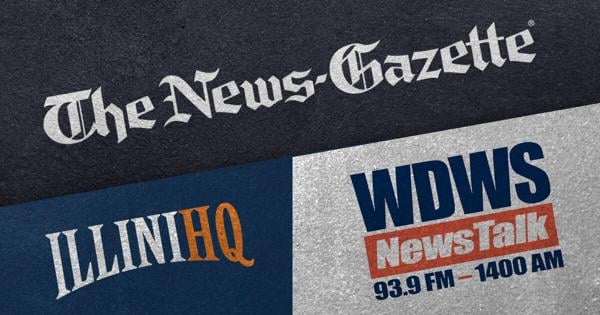 The writer missed the speaker's point
Tom Napier's August 27 tirade on Steve Bannon's frustrated and dysphemic call for 4,000 shock troopers to dismantle the federal government is typical leftist partisan balderdash.
The impression Napier gives is that Bannon is proposing a military-style takeover of our government when what Bannon is really proposing is simply a greater effort to clean up Washington's unelected bureaucratic swamp.
What Bannon proposes, in fact, is the exact opposite of what Napier claims.
To avoid having to deal with an overwhelming amount of governance minutiae, Congress, over several decades, created a jumble of "departments" to run things; think of the IRS, Department of Education, Department of the Interior, EPA, DOJ, CIA, FBI, etc.
While necessary and established with good intentions, these bureaucracies tend to devolve into extra-governmental agencies of authority that answer not to tax-paying voters, but to entrenched political/industrial/military interests.
Politicized, as is plainly evident now with the FBI's bogus Trump/Russia collusion attempt to defame and overthrow a sitting president, and the perpetuation of similar efforts to prevent Donald Trump from running again in 2024, these bureaucrats are shamelessly plundering the democratic principles of our republic. with little fear of liability. It's called the swamp for a reason.
If Napier were truly concerned about the survival of our democratic republic, he would take Bannon's warnings to heart and support candidates determined to eliminate partisanship from these bureaucracies.
What about those who refuse to bend to the will of the people? Well, maybe Congress would find Bannon's thoughts helpful.
MARSH R. STAN
Champagne