Johns Hopkins will host a conversation with public health leader, surgeon and writer Atul Gawande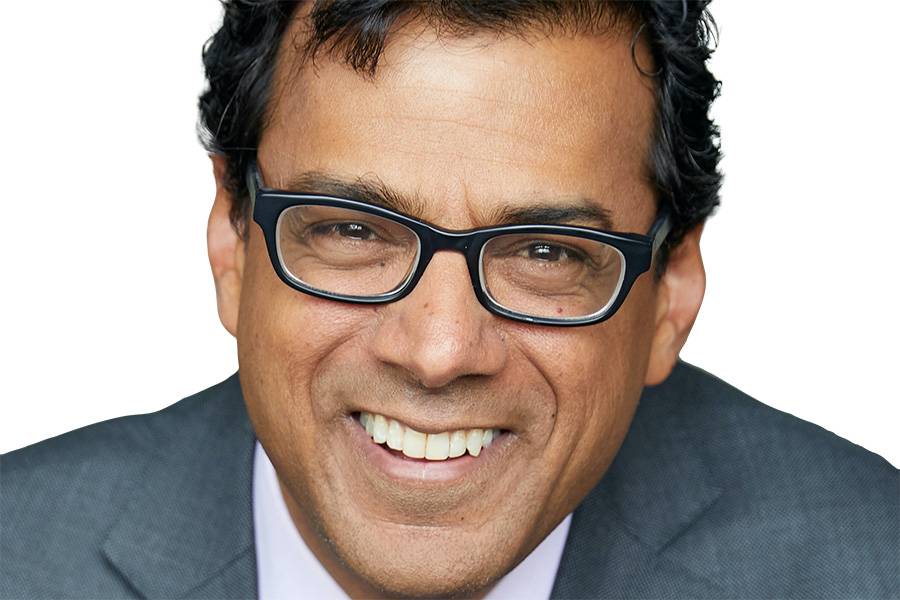 Atul Gawande, Deputy Administrator of the Office for Global Health at the U.S. Agency for International Development, or USAID, will join Dean of the Johns Hopkins Bloomberg School of Public Health Ellen J. MacKenzie for a virtual conversation on Friday, April 29 , as part of the Johns Hopkins Health Policy Forum.
The discussion, which begins at 11 a.m., will cover a range of topics, including tackling the COVID-19 pandemic, global immunization efforts, strengthening primary care and health systems around the world through public partnerships. -private and other means, preparing for future public health threats, how young people can get involved in public health, the importance of trust in public health information, and how Gawande's career in health world public informs its work at USAID.
Johns Hopkins faculty, staff, students, alumni and members of the general public are invited to attend the event; prior registration is required.
"Dr. Gawande has exceptional experience in public health and policy," MacKenzie said. "We are thrilled to hear his perspective on how to address our most pressing health challenges, nationally and globally, as well as his insight on how to regain public trust in science. C It's a wonderful opportunity for a rich discussion, and I look forward to hearing the questions our students, faculty, staff and other Hopkins have for him."
Gawande is the fifth expert to participate in the Health Policy Forum Series, which was launched in fall 2020 to highlight the university's engagement with key leaders on issues of health and care policy. health. Previous events have featured Anthony Fauci, Director of the National Institute of Allergy and Infectious Diseases (October 2020); Rochelle P. Walensky, Director of the United States Centers for Disease Control and Prevention (May 2021); Robert M. Davis, CEO and President of Merck (October 2021); and Chiquita Brooks-LaSure, Administrator of the Centers for Medicare and Medicaid Services (January 2022).
Gawande is a renowned surgeon, writer and public health leader. Prior to joining USAID, he was a general and endocrine surgeon at Brigham and Women's Hospital in Boston and a professor at Harvard Medical School and Harvard TH Chan School of Public Health.
He was Founder and Chairman of Ariadne Labs, a joint center for healthcare systems innovation, and Lifebox, a non-profit organization that makes surgery safer globally. He also co-founded CIC Health, a public benefit corporation supporting pandemic response operations nationwide, and was a member of President Joe Biden's COVID-19 Transition Advisory Council.
From 2018 to 2020, Gawande served as CEO of Haven, a healthcare company formed by Amazon, Berkshire Hathaway and JPMorgan Chase. Previously, he was a longtime editor for the new yorker magazine and wrote four New York Times best-selling books: Complications, Better, The checklist manifestoand be mortal.
Gawande is a Fellow of the National Academy of Medicine and the recipient of two National Magazine Awards, a MacArthur Fellowship, the Academy Health's Impact Award for the highest impact of health care research, and the Lewis Thomas Award for his writings on science.
The Health Policy Forum Series is co-hosted by the Bloomberg School of Public Health, Carey Business School, and Johns Hopkins University School of Nursing with Johns Hopkins Medicine.