Jak Knight, 28-year-old comedian and writer, has died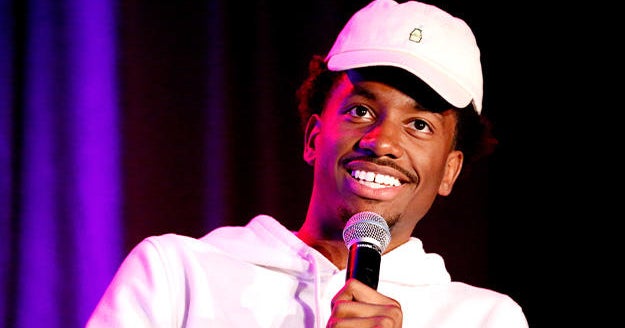 On Saturday, the local Los Angeles comedy community mourned the untimely death of 28-year-old comedian and writer Jak Knight.
The 28-year-old, who died on Thursday, was a fixture on the comedy scene and had worked as a writer on shows like ABC's "Black-ish" and Netflix's "Big Mouth."
Knight also co-created and starred in Peacock's "Bust Down," as well as voice DeVon's character in "Big Mouth," an animated comedy.
"Several years ago a young Jak Knight started coming into our open mics and it was clear from the start that he was special," Hollywood Improv tweeted. "Jak was a terrific writer and performer, years ahead of his age. He had so much more to say and we are heartbroken we won't be able to hear it. We love you forever Jak."
Comedy Central tweeted: "Jak Knight was a hysterical, honest comedian. He will be sorely missed.
A cause of death has not yet been released.