Halo TV Show Writer Says They Didn't Watch The Game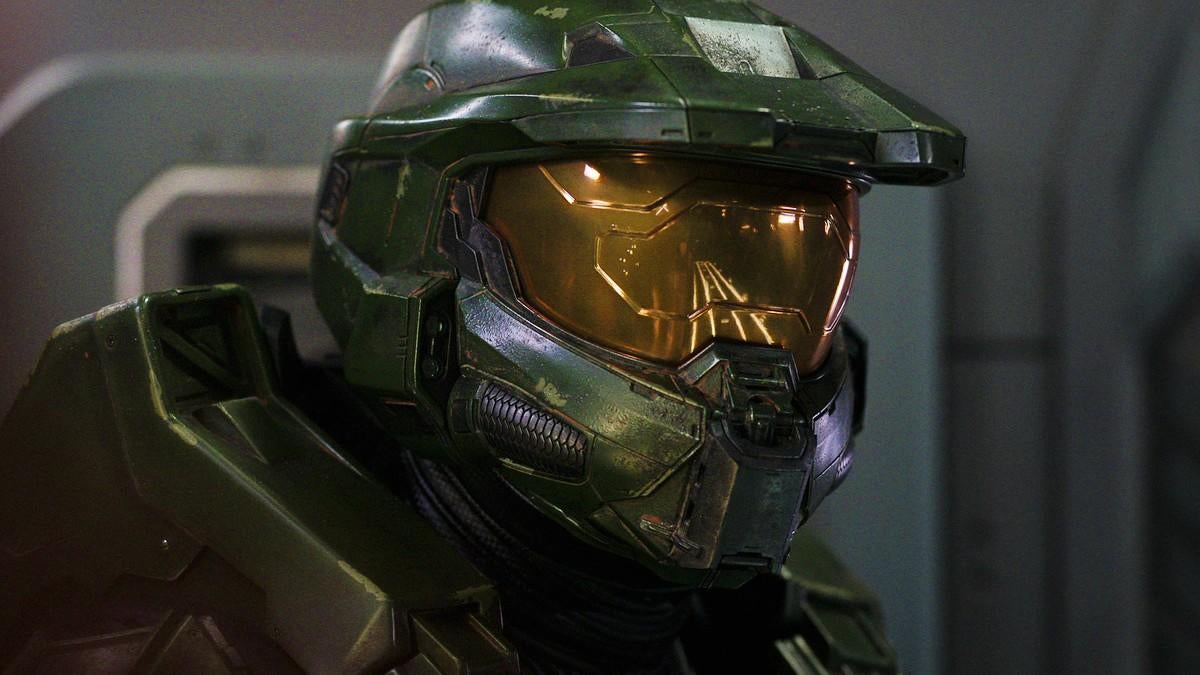 According to one of the main creatives of the next Halo TV series, the team did not watch or talk about the games while developing the show. the Halo The series is a show that has been stuck in development hell for about a decade. The show is produced by Steven Spielberg, who has been attached since the show was at Showtime as part of Xbox's initiative to produce media content for its franchises. Although the show apparently took many forms during its development, it seems that it wasn't very important to follow the games.
In one interview with Variety, Halo Season 1 showrunner Steven Kane said they weren't looking to the games for help with the show. "We didn't watch the game," says Kane. "We didn't talk about the game. We talked about the characters and the world, so I never felt limited by it being a game." Given the Halo The TV series is in a separate timeline from the games, it's not super shocking to learn that they didn't pay attention to the games. The general lore and world that is expanded into things like books is what would be most useful for a show like this. Sure, Master Chief evolves a bit over the video games as he's torn between his duties as a soldier and his admiration for Cortana, but maybe defining who Chief is is core to him and going from there will be a good thing. .
the Halo the show is already getting good reviewsso it doesn't seem like they've strayed too far from what people like Halo or turned into something terrible. Given video game adaptations, especially those in development hell, rarely turn out good, Halo seems to have broken the curse. Paramount has already greenlighted a second season of Halotalking about his confidence in the big-budget series.
the Halo series premieres on Paramount+ on March 24, 2022. You can read more about our coverage of the series by clicking here.
What do you think of the Halo show getting away from games? Let me know in the comments below or hit me up on Twitter @Cade_Onder.