Food writer Kim O'Donnel helps feed Ukrainian refugees in Poland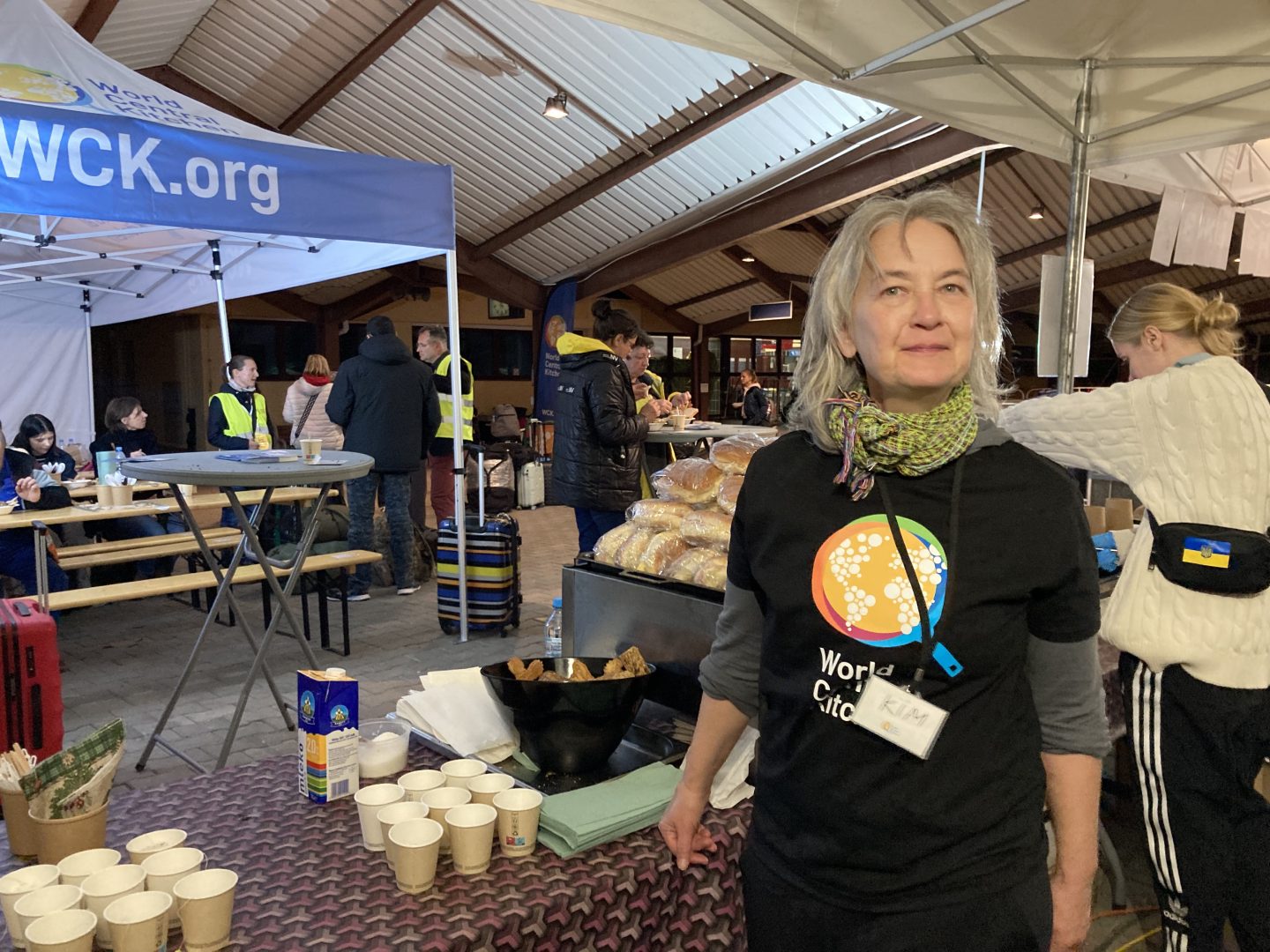 Listen to Smart Talk every weekday at 9:30 a.m. and 7:30 p.m. on WITF 89.5 & 93.3. You can also stream WITF radio live on our website or ask your smart speaker to "Play WITF radio".
Since Russia invaded Ukraine in late February, millions of Ukrainians have been displaced. In fact, 5.7 million people have left Ukraine and taken refuge in other countries. Poland has taken in the most Ukrainian refugees – around 3.1 million.
The images Americans see of refugees are heartbreaking. Many have few possessions and may not know where their next meal will come from.
Kim O'Donnell is a former food writer for NL in Lancaster and the Washington Post, cookbook author and chef. She recently volunteered with World Central Cuisine cooking for Ukrainian refugees. She appears on Monday Smart talk to describe what she saw and the experience.
Read Kim O'Donnel LuLuPork Chop blog from poland here.