Criminal Sanity Writer Kami Garcia Talks Story Influences, Anniversary Prequel, and Potential Sequel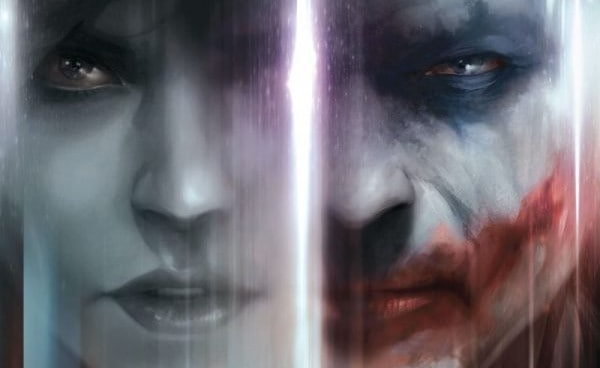 When it comes to The Joker, there are many, many different stories reimagining his origin as Batman's nemesis in comics, movies, and animation. Whether he's a mobster, a failed comedian, or an abused child, Joker's origin story is as varied as he is. As for his recurring girlfriend Harley Quinn, however, her origin has remained largely the same over the past 30 years as a prominent up-and-coming psychologist who fell in love with and was manipulated by Joker during their sessions at Arkham Asylum. .
Writer Kami Garcia sought to offer a different take on Harley that would be more realistic and place her in the role of a hero. Joker/Harley: Criminal Sanity sees Harley Quinn working as a psychological profiler for Commissioner Gordon and the GCPD as they hunt a dangerous serial killer named Joker who turns his victims and crime scenes into disturbing, meticulous and gruesome works of art. In a world where Batman apparently doesn't exist, the story (which you can read our review here) feels like Thesilenceofthelambs, The Bone Collector and man hunter as Harley delves into the mind and ways of the Joker as she attempts to catch him and avenge her friend's death.
At the Fan Expo convention held in Toronto, Garcia spoke about the research she undertook to write the story. A self-proclaimed psychology and true-crime fan, she wanted to create a book that felt disturbingly realistic and even had a psychology consultant to discuss Harley's profiling methods as well as Joker's sadistic and inventive ways of murdering people. .
"My thing about serial killers, my consultant said 'you know a lot about serial killers for someone who's not a psychiatrist,'" Garcia said. "My stepdad was an undercover cop for 25 years and I remember that very well as a kid. Honestly, I don't believe everyone is basically good either. I believe there's some wrong in the world and I guess I want to make sure people recognize that. My influences are, I've read a lot of psychology stuff for that kind of stuff and stuff written by real profilers. Those people had to be in the presence of really, really dark things and holding on so we can be safer.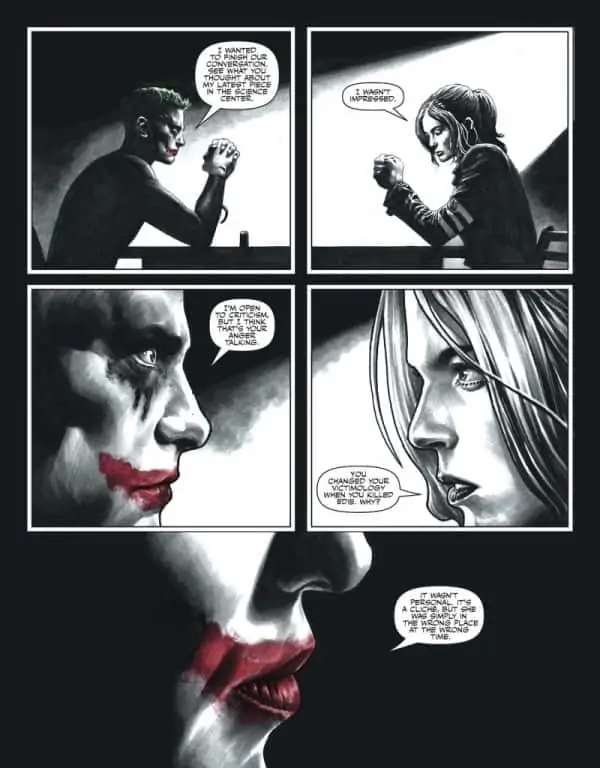 When debuting as single issues, the Black Label series hit a snag at the start of the pandemic as comic companies faced paper shortages for their books as well as DC distributors changing from Diamond. This meant that issues were delayed or quickly sold out due to lack of printed copies, leading to further lack of visibility as the series progressed. Now that it's been collected in graphic novel form, more people have discovered the story of her and artists Mico Suayan, Jason Badower, and Mike Mayhew.
"I hope people will discover more of the series now that it's collected. It's wonderful. The artists killed themselves. Everyone is way more amazing than me and it's my love letter to true crime I was going to write a serial killer walkthrough for adults and I felt like the Joker was the best serial killer and I did it with that.It's a very different take.Harley isn't not in love with the Joker, she's a clinical psychologist working in Arkham who moonlights at the GCPD as a profiler Gordon is super prominent, who I love. love to serial killers but a love letter to profilers and cops.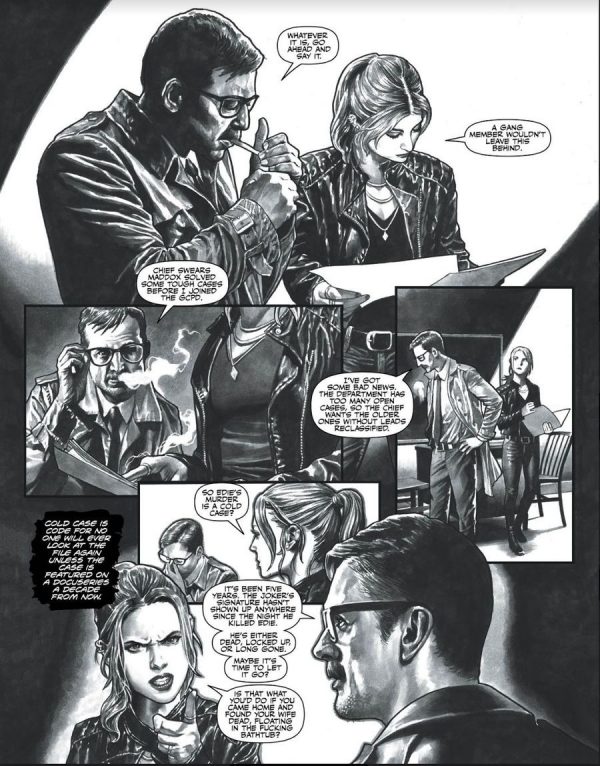 As for the other stories set in this world, Garcia revealed that she wrote a short prequel story which will be featured in the Harley Quinn 30th Anniversary Speciala 100-page book with a collection of writers and artists to celebrate his introduction of Batman: The Animated Series, which is slated for release on September 13. Garcia also teased a potential sequel, saying the book's popularity sparked enough interest for her to pitch it to DC. Time will tell if we'll see Garcia return to Gotham as Harley continues her battle with Joker in another Joker/Harley story.
Ricky Church – Follow me on Twitter for more movie news and nerd talk.