Crime writer Kate Flora talks about her job, her friend and the mysteries of Lincoln County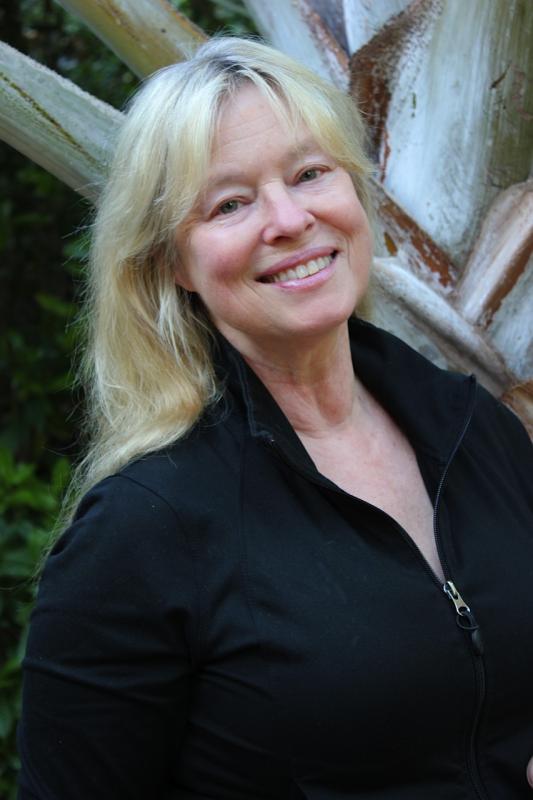 "Maine has produced some terrific female mystery writers," the Lincoln County Historical Association said in a news release. LCHA celebrates them with a talk by Kate Flora. Maine native and accomplished crime writer, Flora's Zoom presentation on Thursday, May 26 at 6 p.m. will cover Maine's long legacy of mystery writing with a special focus on her friend, late mystery writer Lea Wait.
To register for this online event, visit the LCHA website, www.lincolncountyhistory.org, go to Events and complete the registration form. The conference is free, but donations are accepted.
Kate Flora's fascination with people's criminal tendencies began in the Maine Attorney General's office. Deadbeat fathers, people hurting their children, and employer discrimination sparked his curiosity about human behavior.
Author of twenty-four books and numerous short stories, Flora was a finalist for the Edgar, Agatha, Anthony and Derringer awards. She has won the Public Safety Writers Association Award for Nonfiction and twice won the Maine Literary Award for Crime Fiction. His latest mystery Thea Kozak is Death sends a message; his latest Joe Burgess tale is A world of deception. His crime stories appear in a collection called Careful What You Wish For: Stories of revenge, retribution, and the world made right.
Flora is a founding member of the New England Crime Bake and the Maine Crime Wave and runs the blog, Maine Crime Writers (https://mainecrimewriters.com). His non-fiction focuses on aspects of the experience of public safety officers such as A good man with a dogMaine Literary Award finalist.
She splits her time between Massachusetts and Maine, where she gardens, cooks, and watches the clouds when she's not imagining her character's dark deeds.
This talk by Kate Flora is part of LCHA's year-long celebration of Lincoln County Women Writers.
The public is invited to visit special exhibitions at the Museum & Old Jail in Wiscasset, the Pownalborough Court House in Dresden and the Chapman-Hall House in Damariscotta. All sites will open for the season on June 4. Admission is free that day for Lincoln County residents.
For more information on upcoming Lincoln County Historical Association programs on women writers in Lincoln County, visit: www.lincolncountyhistory.org and Facebook page, Lincoln County Historical Association (Maine).