Christopher Hughes on trial for the murder of Dutch writer Martin Kok in Amsterdam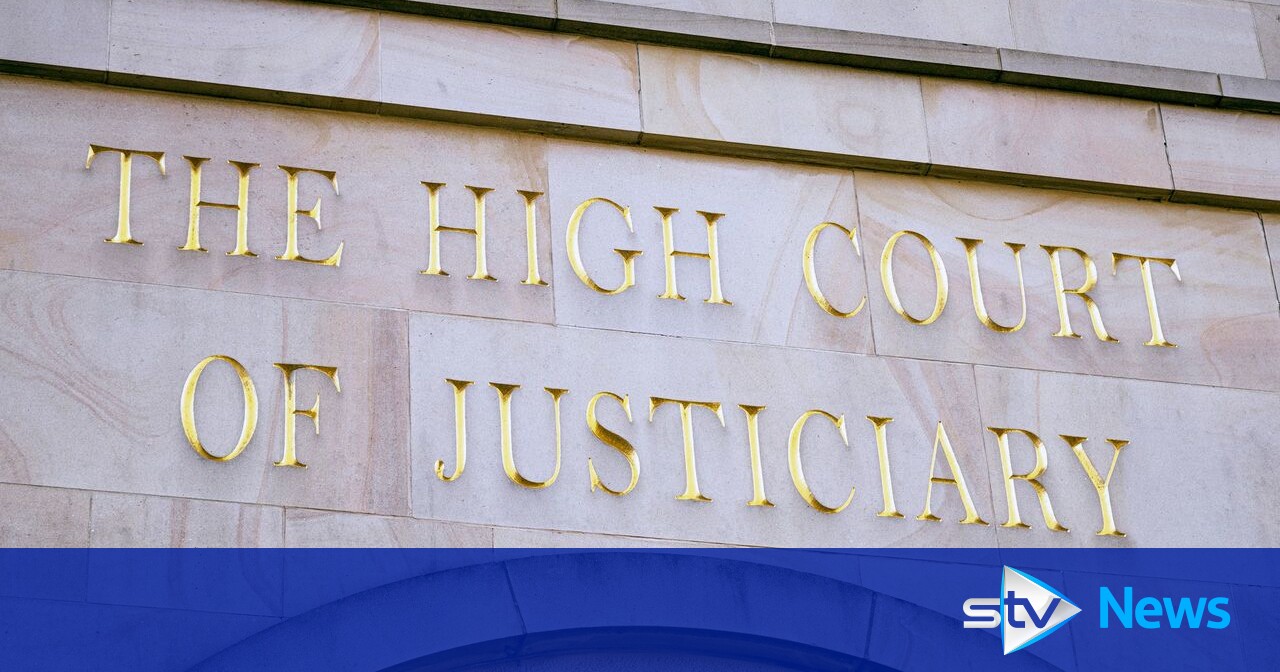 A man has been tried for the murder of a "well-known" Dutch writer.
Christopher Hughes, 33, is accused of killing Martin Kok, 49, at the Boccaccio club near Amsterdam on December 8, 2016.
It is also alleged that he attempted to assassinate Mr. Kok earlier the same day.
Hughes also faces three charges that span an eight-year period between December 2011 and January 2020.
Hughes is further accused of being involved in the importation and supply of cocaine between December 2011 and January 2020.
It is alleged that he was in possession of firearms and firearm accessories for the purpose of supplying them to third parties and using them to commit acts of violence.
He is also accused of engaging in a variety of other activities associated with serious organized crime, including renting property and purchasing vehicles under false names, storing and concealing cash, and transporting cash, drugs and guns.
Hughes denies the charges in Glasgow High Court.
The court heard from Detective Inspector Michael Lochrie, 33, who is part of a team investigating Operation Escalade.
It was described as "serious organized crime linked to a group of people in Scotland and the UK involving information from prosecution authorities in Europe".
Prosecutor Liam Ewing asked DI Lochrie what Mr Kok's profession was before his death.
He replied: "A Dutch journalist and crime blogger."
Mr Ewing said: 'Would it be fair to say that he published details about organized criminals that journalists would not publish?'
DI Lochrie replied, "Yes" and agreed that it was "quite often sensationalized".
Mr Ewing continued: 'Will the inquest into his death know that he is a man who has aroused the anger and rage of those involved in serious organized crime?'
DI Lochrie said: 'Yes' and later added that Mr Kok was also a 'well-known' public figure.
Mr Ewing asked: 'At the time you joined the investigation was ongoing, but your particular involvement, among other things, was the death of Mr Kok?'
DI Lochrie replied, "Yes."
Mr Ewing asked DI Lochrie if he had dealt with Hughes, to which he replied: 'Yes'.
The trial continues tomorrow before Judge Lady Scott.