Breaking News: Writer Barbara Crossette '63 will talk about women's leadership during the pandemic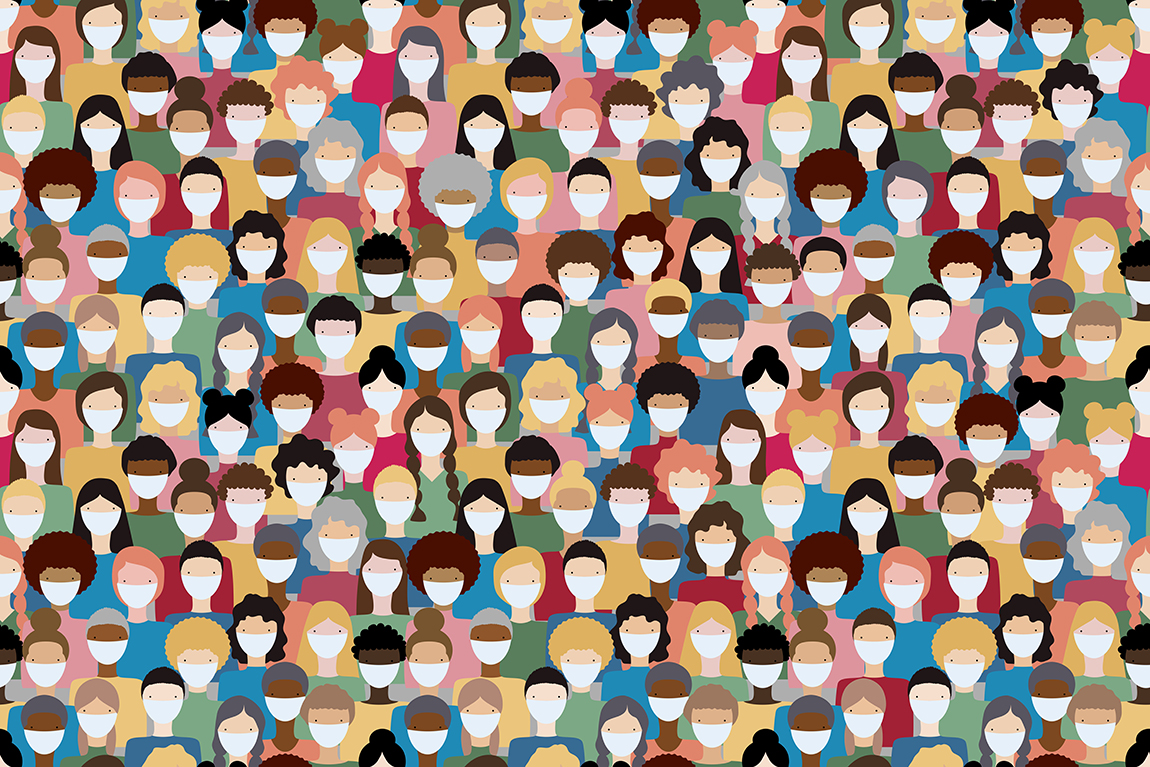 Writer Barbara Crossette '63 will talk about women's leadership during the pandemic
President Kathleen Harring will lead a roundtable after the April 12 conference.









Tuesday, April 5, 2022 10:40 a.m.


Illustration by iStock
from Mühlenberg Ethics Center The series of events will host a forum on women's leadership during the pandemic on Tuesday, April 12 at 7 p.m. at the Miller Forum in Moyer Hall. The event will be free and open to the public.
This forum will include a keynote by writer Barbara Crossette '63 based on her article exploring the roles of several female global leaders, "What the World Learned About Women's Talents in One Hellish Year." After the conference, President Kathleen Harring will lead a discussion among women who have held leadership positions throughout the pandemic, including Crossette and panelists Vice President for University Life and Dean of Students Allison Williams; Karen Shoemaker '83, chief executive of The Arc of Lehigh & Northampton Counties, a disability services organization; and Karen Britt, professor of business/economics at Northampton Community College and adjunct faculty member at Muhlenberg.
Crossette, a writer on international affairs, is senior correspondent and editor of PassBlue.com and author of several books on Asia. She was The New York Times' chief correspondent in Southeast Asia and South Asia from 1984 to 1991 and later the Times head of office at the UN. She has won the George Polk Prize for Foreign Reporting, a Fulbright Prize for contributions to international understanding, and the Shorenstein Prize, awarded jointly by research centers at Harvard and Stanford Universities, for writing on Asia that have improved understanding of the region in the West.
The theme of the Center for Ethics' 2021-2022 program is "Pandemic: Response, Resilience, Reflection". This panel is co-sponsored with the Office of the President.