award-winning science writer to deliver keynote address at Oppenheimer Ethics Symposium | Idaho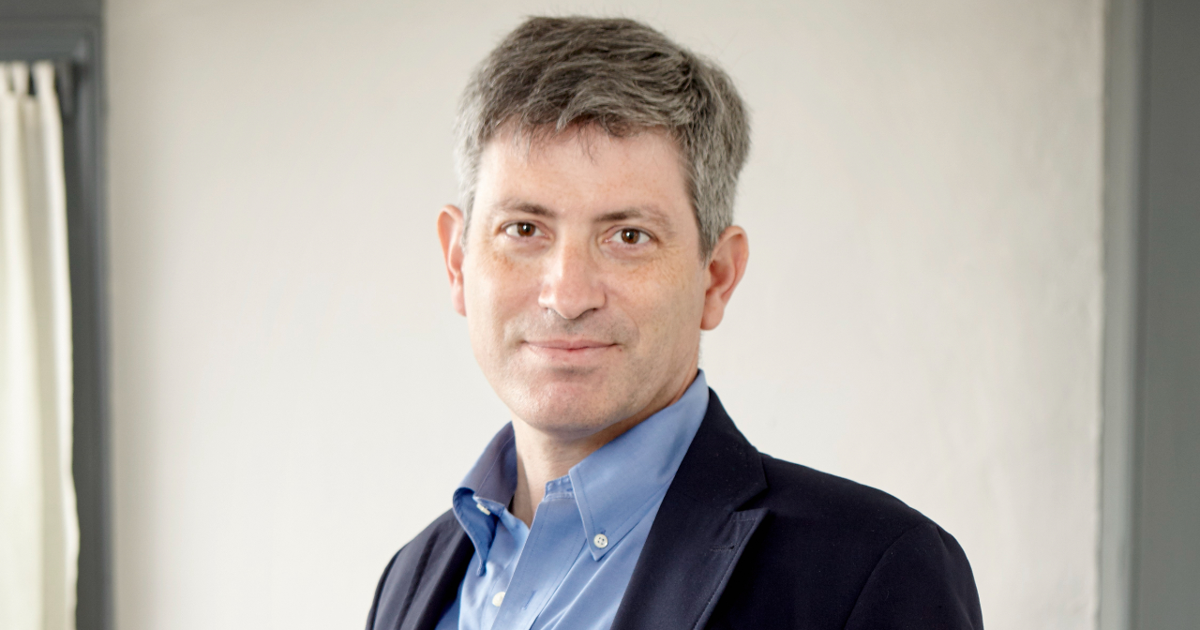 MOSCOW — Award-winning science writer and New York Times columnist Carl Zimmer will be the keynote speaker at the University of Idaho's annual media ethics symposium. The symposium will take place on Wednesday, April 13 at 7:00 p.m. in the International Ballroom of the Bruce M. Pitman Center in Moscow.
Zimmer's presentation, "Writing the Pandemic: Journalism in the Age of COVID-19," is free and open to the public. It will also be broadcast live on www.uidaho.edu/news/ui-live.
"When the coronavirus started sweeping the world, science journalists knew we were facing the biggest reporting challenge of our careers," Zimmer said. "Two years later, we continue to file stories every day about COVID-19. But we have had time to learn some lessons, from our successes and our failures.
Zimmer is a three-time recipient of the Journalism Award from the American Association for the Advancement of Science, twice for his work for The New York Times and once for The Loom, a blog published by Discover Magazine and National Geographic. His latest book, "Life's Edge: The Search for What It Means to Be Alive", was named Notable Book of 2021 by The New York Times. His previous books include "A Planet of Viruses", originally published in 2011 and republished in 2021 with a new chapter on COVID-19.
"Carl Zimmer explores and explains the frontiers of science," said Kenton Bird, faculty member of the School of Journalism and Mass Media and symposium coordinator. "He has a rare gift for making complex concepts understandable to readers without scientific expertise."
In response to Zimmer's keynote, a panel of regional reporters will discuss media coverage of the COVID-19 pandemic in Idaho and Washington. The Zoom webinar will begin at 3:30 p.m. on Thursday, April 14. Participants can join the webinar at www.uidaho.edu/op22.