Are the writer, the candidate really Republicans?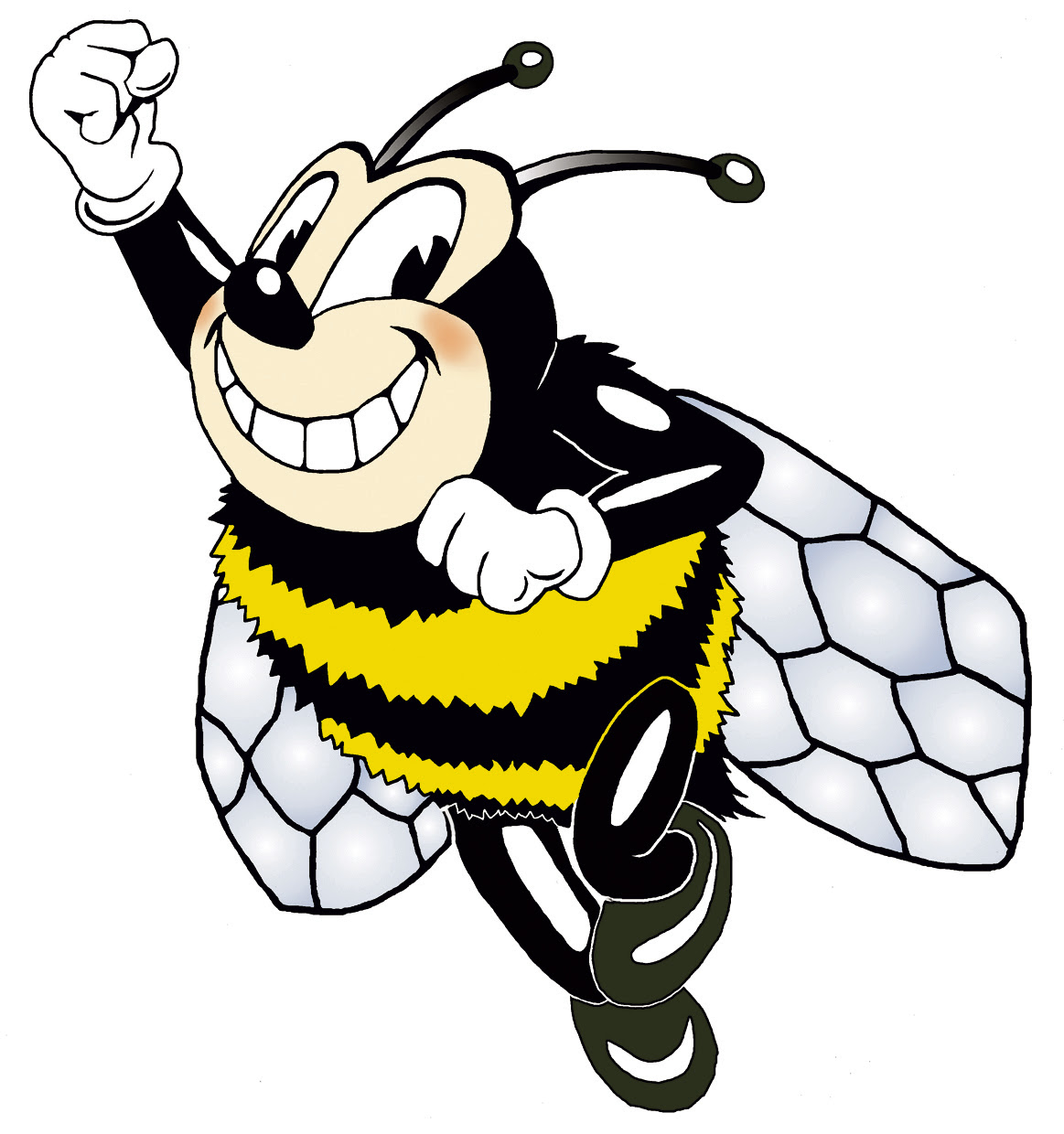 As for Mary Ollie's letter in support of Jim Woodward (Daily Bee, March 13), I recommend everyone take a closer look, not just at him but at her as well.
Over the years I have read Mrs. Ollie's many letters in the Daily Bee and the Bonners Ferry Herald, as well as on various websites. She still pretends to be a Republican with a caveat "but" because she thinks the GOP is mean-spirited and doesn't represent her.
But closer to reality, Ollie is a special advocate for public schools and the Democratic establishment. And in a recent opinion piece in the Kootenai Valley Times, she pleaded with us to "reject Trump." (KVT, August 24, 2020)
Now I'm starting to wonder if I should file a civil whiplash lawsuit.
In a letter posted on April 29, 2021, Ollie pointed to a type of repressed memory trauma from the McCarthy era and his father's "Bircher" era.
During her "public service," she teaches us about civility and collectivism, and that we must all respect vaccination mandates. So I'm not surprised that she endorsed Jim Woodward for the Idaho Senate because he's reasonable and just wants to have a conversation.
So, behind an "R", she pushes an eternal placeholder which I suggest a better title for her letter: "Support Woodward, the man of half measures".
MIKE FRANCO
Clark fork