Abuse prevention group says sex abuse allegations against Christian songwriter Chris Rice are 'credible'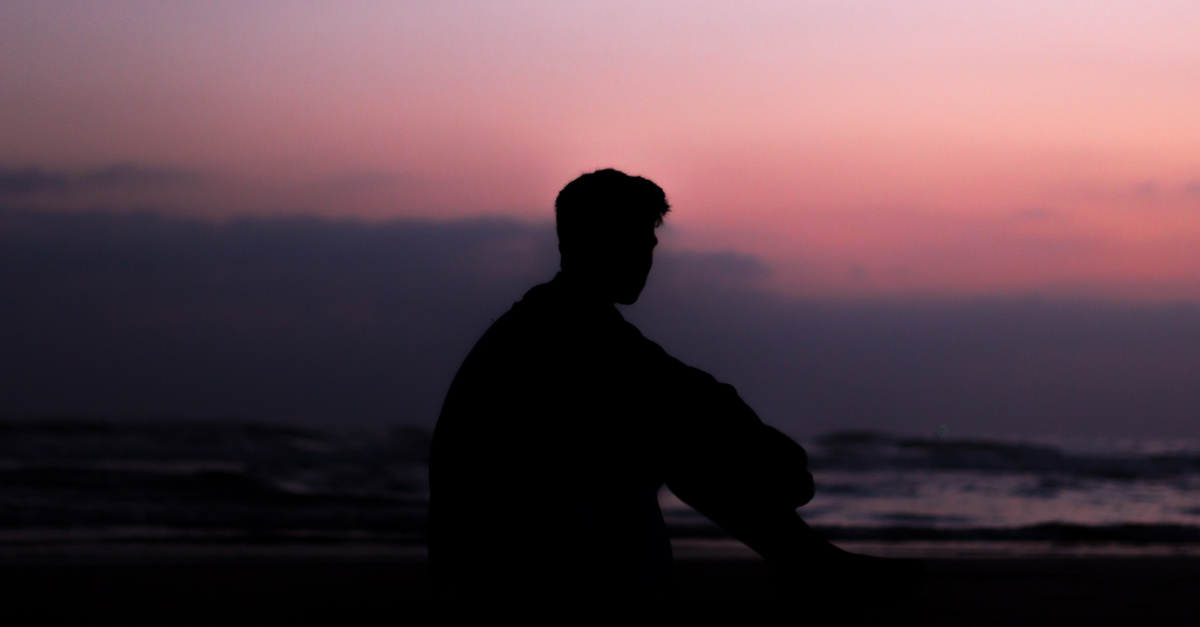 A victims' advocacy group says the sexual assault allegations against singer Chris Rice are "credible".
The group, Godly Response to Abuse in the Christian Environment (GRACE), released its 29-page report as part of an 18-month investigation.
The Roys report reports that the survey was commissioned by Tates Creek Presbyterian Church in Lexington, Kentucky.
According to the report, Rice worked with the church from 1995 to 2003 and led worship and retreats in high schools and colleges.
The victim, called "Alan Doe," told investigators that Rice started giving him massages when he was 14 or 15 and groped him when he was 17 or 18.
GRACE said Rice's attorney "refused to speak to GRACE investigators."
Rice's attorneys also did not respond to requests for comment from The Roys Report.
Rice's alleged actions are consistent with "abuse of power, grooming, sexual misconduct and abuse," the report said.
The report says Rice established a trusting relationship with Alan Doe at a camp, and then the teenager visited Rice's home. The massages then led to sexual contact.
"He was my accountability partner from Franklin, Tennessee, unbeknownst to my parents," Alan Doe told investigators.
Doe said Rice pressured him over time to sleep in the same bed as him. He said this led to increased levels of physical contact.
"I just want people to be on their guard," Alan Doe told investigators. "I just don't want anyone else taking advantage like this, God forbid. It's just not fair.
Two other men, over the age of 18 at the time of the allegations, said they were also approached by Rice. They told GRACE that Rice suggested massages and also talked about other sexual topics.
Robert Cunningham, the senior pastor of Tates Creek, released a statement, confessing to the church's "institutional" and "cultural" failures revealed by the report.
"We are ashamed that it took us a public outrage to seriously overhaul policies and procedures, but sadly that is the case," Cunningham wrote. "We are deeply sorry and ask for forgiveness, especially to the survivors who were injured."
The report said police are not investigating "due to the current preference of … Alan Doe and the expectation that the proper jurisdiction for further reports and prosecutions will be in Tennessee."
Photo courtesy: ©traveler geek/Unsplash
---
Amanda Casanova is a writer living in Dallas, Texas. She has covered news for ChristianHeadlines.com since 2014. She has also contributed to The Houston Chronicle, US News and World Report and IBelieve.com. She blogs at The Migraine Runner.